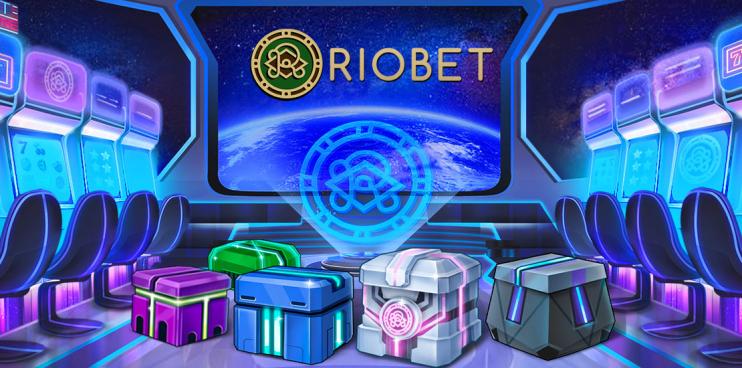 Cosmonautics Day Gifts
09 Apr, 2021
The space is great, so the celebration of Cosmonautics Day at Riobet casino tends to infinity!
From April 9 to April 12, players gain access to valuable gift supplies. Twice a day our clients who got "Classic" status will be able to collect free spins, money and CP.
Hurry up to post information about this event! The activity of your players is already taking off.
Latest NEWS