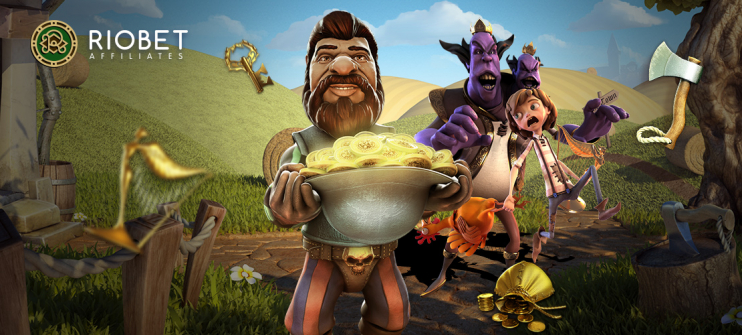 New tool: integrable games
22 Oct, 2020
Meet our new promotion tool!
Now you can add to your site a banner with a real slot and a tracking link to the casino. A new section "Games" has appeared in the affiliate's personal account, where you can activate such a banner. After activation,  please add the banner code must to your website.
Banner size and call-to-action button language can be ordered through the affiliate program.
Latest NEWS